Accounting & Management
Provide dynamic forms, a customer area and share files
The digital economy is much more than a website!

Website
Integrate the system with your website and let customers reach you through a single route

New Customer Management
Collect new customer information and organize your database

Information Sharing
Use a single flow of information exchange, without risk of loss or external attacks
Client Area
Offer your customers an exclusive area through which they can perform various procedures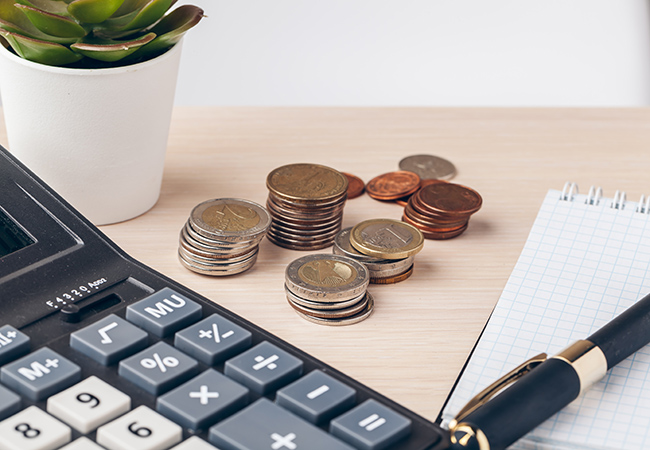 The Software
Update your procedures
Revolutionize the procedures to be carried out and ensure greater speed and security in the treatment of information.
You can have a 360º view of customer information from anywhere, from data, to notes, uploaded files, previous processes, exchanged documentation, among others. Customers can monitor the status of orders simply and securely, receive/download documents, request/submit documentation, etc.
Your company's digital counter
Features
Administration Area
Have your own area of use, through which you can gather all relevant information. From customer information, to tasks to be carried out, through meetings scheduled in the online calendar. Don't let anything escape you, for lack of organization.
Client Area
The area reserved for the customer is intended for the monitoring of the processes by the customer. Through this area, the customer can access confidential information, only addressed to him, in addition to being able to request information on any subject, as well as download files destined for him.

Supply of Services
Clearly state all the services you provide. Thus, whenever a potential customer comes to you, he will know exactly what to ask for and also, what can, by youself, be accomplished.

Client Management
For each customer, create a specific account where you can store all the information that concerns him. Any procedure you performed or conversation you had, can be recorded in the Notes of that client, in order to have all the information gathered, so that nothing escapes you. Associated with this account, will also be all requests that the customer has made through the system. See? Everything in one place!
Information Sharing
It is common knowledge that public emails are not at all secure when it comes to sharing information. With our system, you can send confidential information to the customer without any fear that it will be intercepted by someone else.

Documents Shipping
Email? Letter? Personally? You don't need to waste any more time when it comes to sending documents, whether they are urgent or not. Simply upload the document to the customer's account, and the customer will be able to consult/download it in their private area. You can also send a notification to the customer in order to let him know that the document is already available for consultation and/or download.

Client Area
Make available to your customers an area dedicated exclusively to them, so that they can follow all the procedures in progress.

Supply of Services
Make a description of the services you provide for your customers to look for you with the objective already established.

Client Management
Create customer accounts, through which you can store any information related to them.

Administration Area
Through the administration area, manage the ongoing processes, communicating directly with each client.

Information Sharing
Obtain a totally secure method of sharing information, without risk of leakage, thus maintaining the confidentiality of topics.

Sending Documents
Send all the necessary documents to your customers, without having to send them by public e-mail or post.
Request our contact!
Speak with us and we'll find the best soluction for your budget.